Monthly Archives: November 2017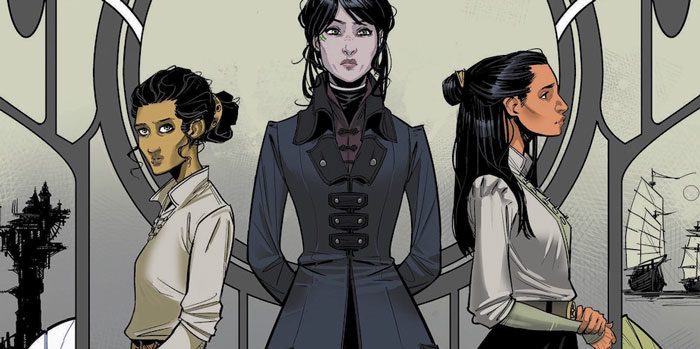 Porcelain has grown into an exquisite series, one that gets better with each episode.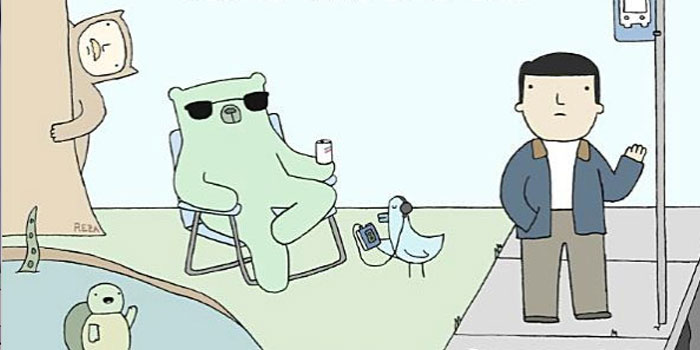 Reza Farazmand takes readers through a surreal galaxy of incongruent characters and improbable worlds.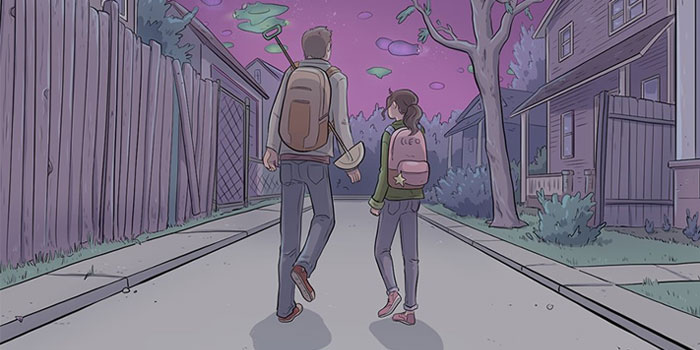 Lifeformed: Cleo Makes Contact is an engaging all-ages book that manages to straddle several different genres to great effect.