Monthly Archives: January 2018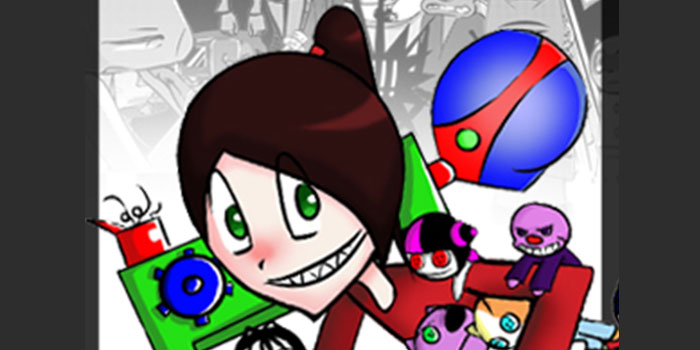 Mystery Club creator Amy Tucker discusses self-publishing and gathering up the courage to start making comics.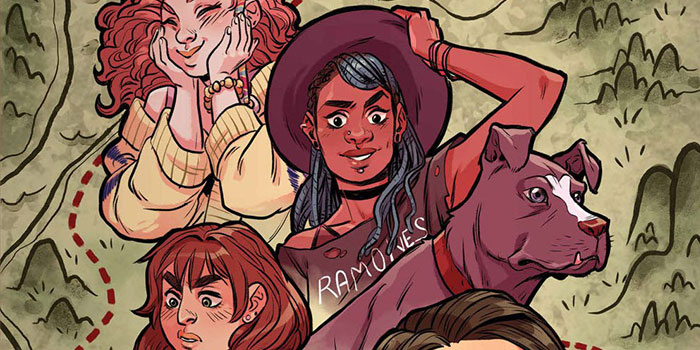 This new series from 10 Things I Hate About You scribe Kirsten "Kiwi" Smith is another sure-fire hit for BOOM! Box.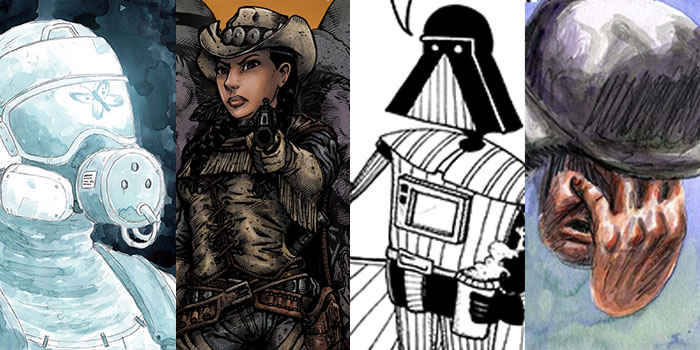 In this week's Indie Penance: Ghost Butterfly, Untitled, Crow Jane and The Far Dark Side.