Tag Archives: fantasy literature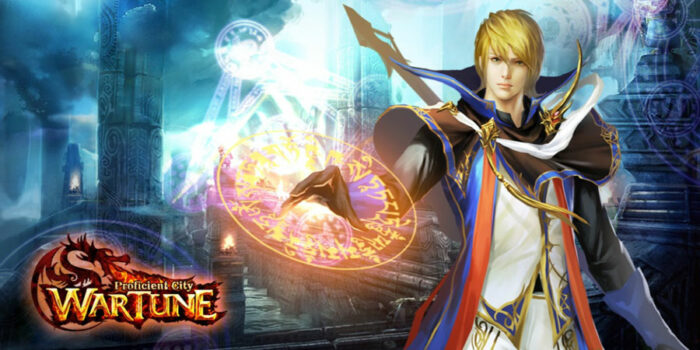 Proficient City, the developer behind browser-based RPG Wartune, is asking players to help fund a novel spin-off.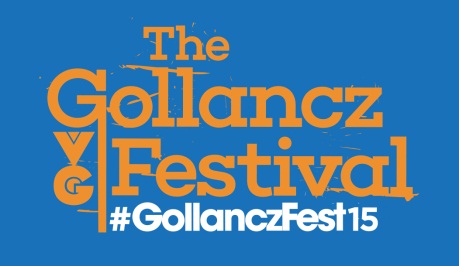 The award-winning Gollancz Festival 2014 was the first of its kind – an integrated multi-platform, digital and physical one-day book event featuring live participation from almost 50 writers. Amongst other brilliant results, #GollanczFest reached nearly 9 million timelines on Twitter and has been watched nearly 18,000 times on You Tube. Tickets for the 2014 event […]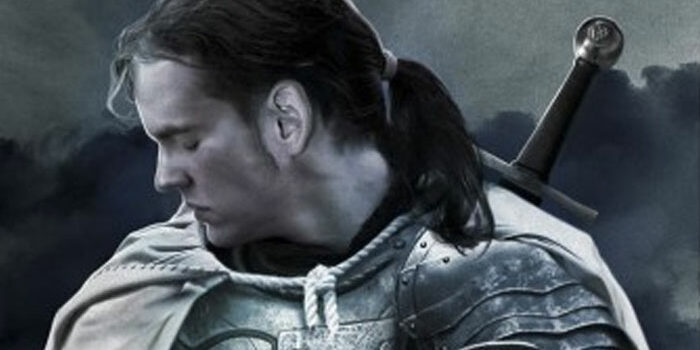 Gollancz has acquired the rights to three more volumes in Sapkowski's fantasy series.