Category Archives: Comic Book Previews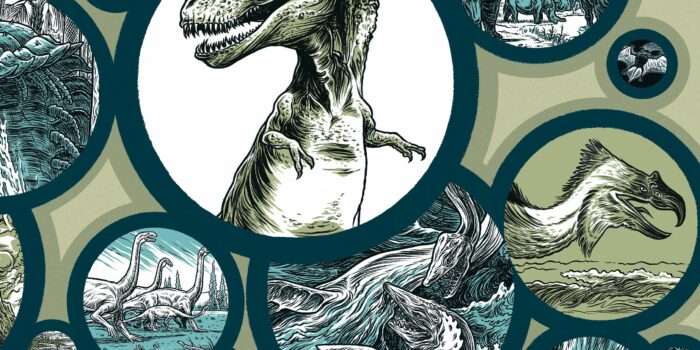 Knockabout Comics will be publishing an English translation of Jens Harder's ludicrously ambitious Alpha.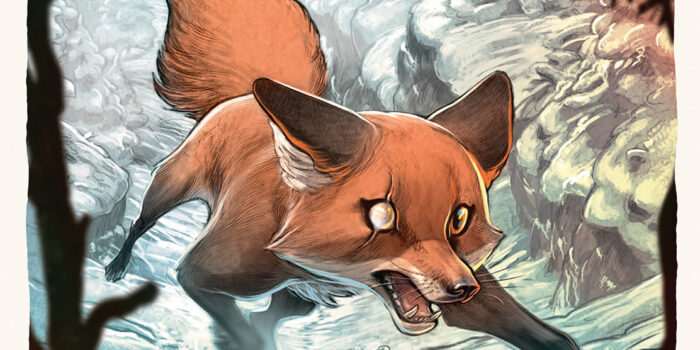 As an unabashed animal lover and vociferous opponent of fox hunting, I just had to share these pages from Magnetic Press's LOVE: The Fox.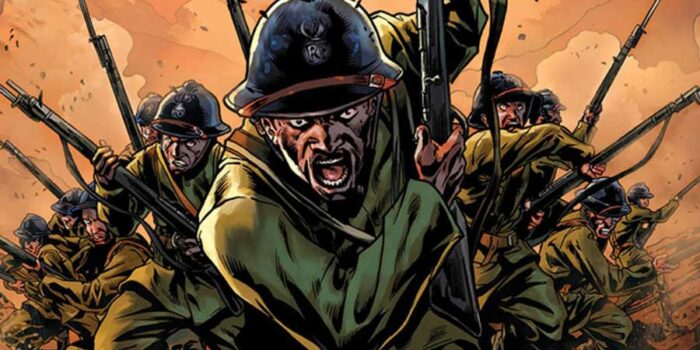 Feast your creepy, pin-prick eyes on some preview pages from Max Brook's upcoming graphic novel, The Harlem Hellfighters, illustrated by Caanan White.