Monthly Archives: July 2013

These Adventure Time trades certainly won't disappoint fans who just need a bit more Jake the Dog in their lives.

There's a hell of a lot to The Field on the Edge of the Woods. So much, in fact, that I'm not entirely sure what I just read.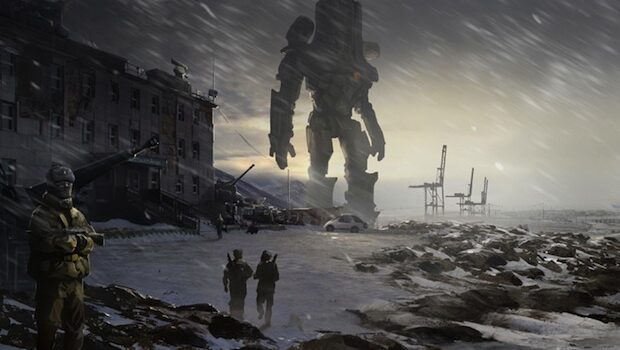 Man, Machines & Monsters whet my appetite far more than the clichéd publicity material and uninspiring trailers. This is another splendid hardcover tome from Titan Books and Insight Editions, one which sits somewhere between an Art of… and a Making Of…, with concept art, preliminary sketches and set photographs of the cast, crew and locales.