Monthly Archives: December 2014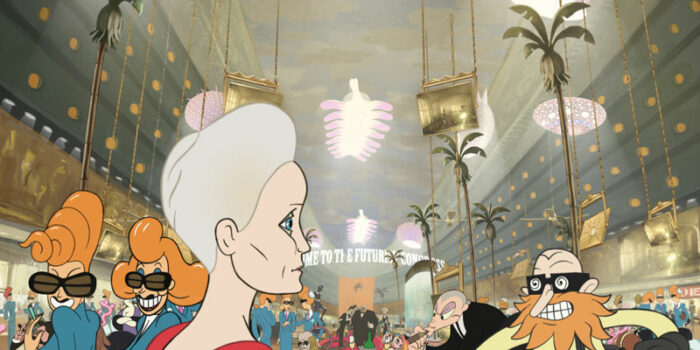 The Congress is a complete mess… but a bold and inventive one that you can't help but admire.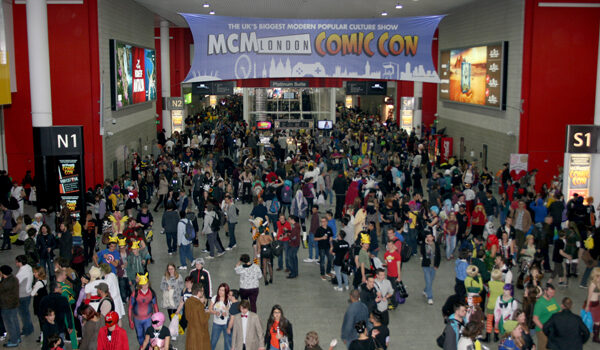 The MCM Expo Group has announced a record breaking year for its ever-expanding brand of comic book and video game conventions.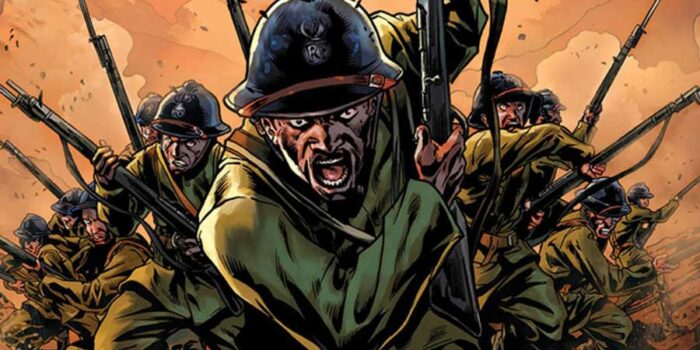 Feast your creepy, pin-prick eyes on some preview pages from Max Brook's upcoming graphic novel, The Harlem Hellfighters, illustrated by Caanan White.