Monthly Archives: April 2018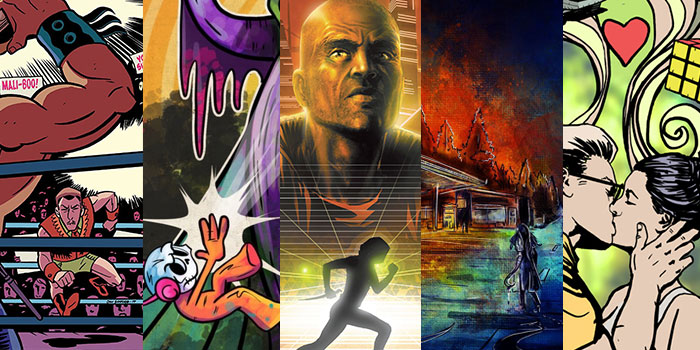 In this week's IP: Invasion from Planet Wrestletopia, GalaXafreaks, The Resurrected, Hexes and Hollow Monsters.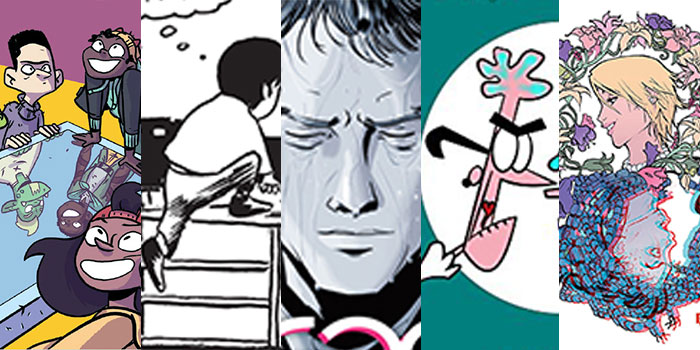 In this week's Indie Penance: A Stubborn Adventure, Rolled a One, Gregory Suicide, Peace of Mind, and Diedre and Albert.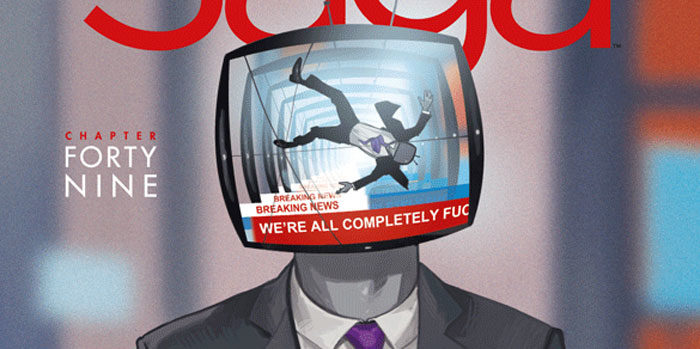 Tina Olah provides a spoiler-free review of issue #49 and series introduction for new readers.