Monthly Archives: January 2017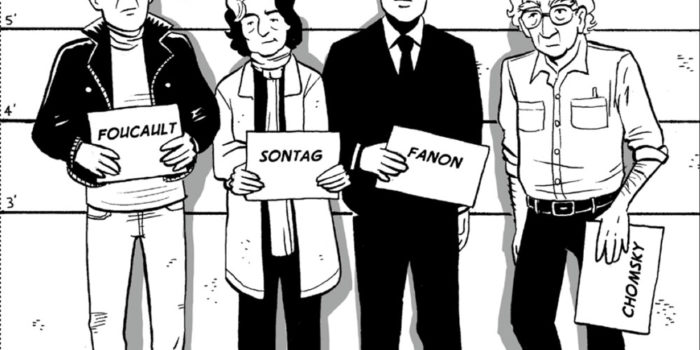 Brad Evans gathers some of the past century's most celebrated minds on the subject of violence.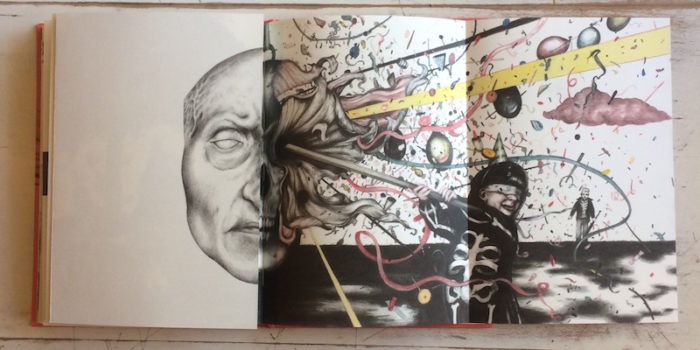 Silent Quarter's written and illustrated components have a symbiotic relationship so rarely seen in illustrated prose.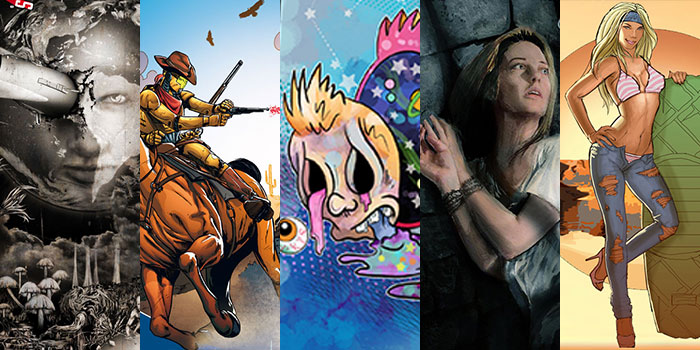 This time I look at Martian Comics, Kimot Ren, Sliced Quarterly, Shake the Lake, The Shadow of the Cross and Meanwhile… #5.