Tag Archives: Games Workshop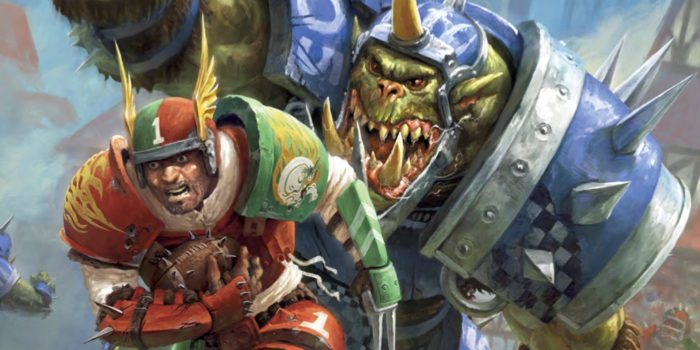 A fun and engaging adaptation of the enduring Games Workshop board game.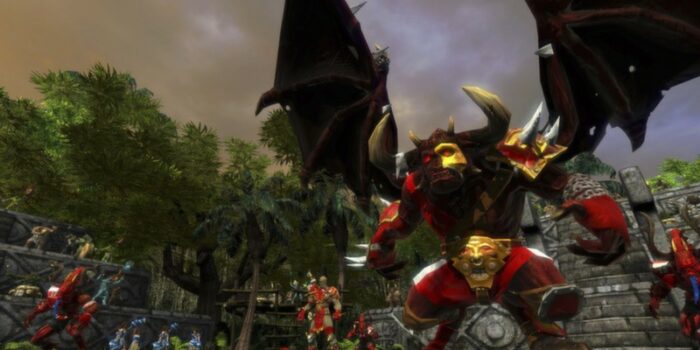 Blood Bowl: Chaos Edition, the latest iteration of Cyanide's take on the classic Games Workshop board game, is out today. Those who purchased any of the previous editions can receive a 66% discount by heading to the Focus Home Interactive checkout and inputting their player key.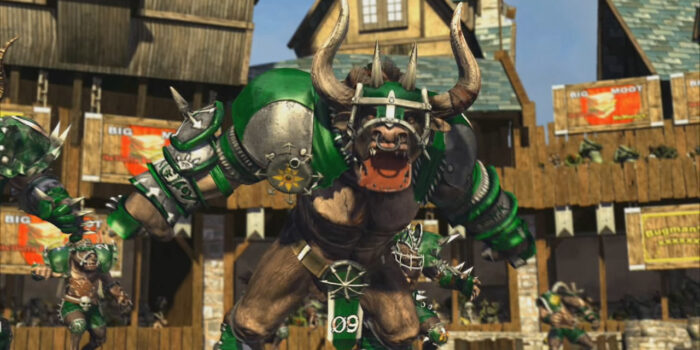 This fun but faithful adaptation of the fantasy football board game offers an abundance of team customisation options, strategic approaches and multiplayer facilities. Blood Bowl has always held a special place in my heart, yet to this day I still cannot fathom why. I've always loathed team sports, particularly those involving spherical or elliptical objects, […]