Tag Archives: Horror remakes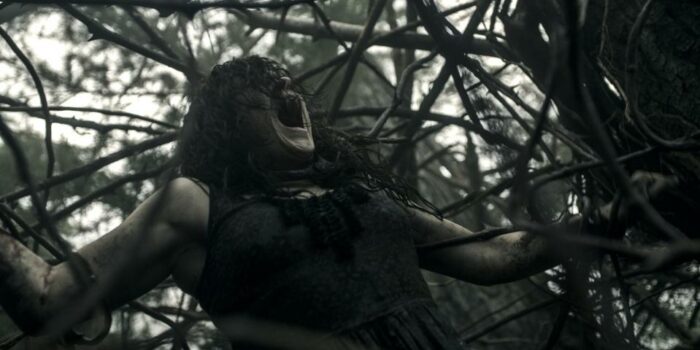 Evil Dead is, rather ironically, a soulless affair. It doesn't help that the film's best moments are in the trailer.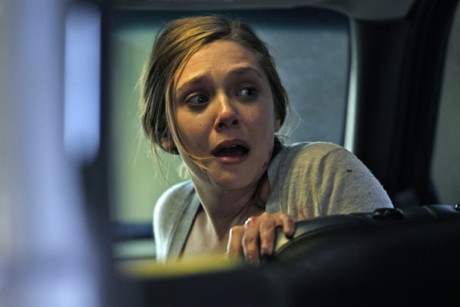 Just how much entertainment you'll get from Silent House really depends on how appetising you find the idea of 81 minutes of extreme close-ups of Elizabeth Olsen in a state of hysteria. In a little white vest, naturally.