Tag Archives: Harley Quinn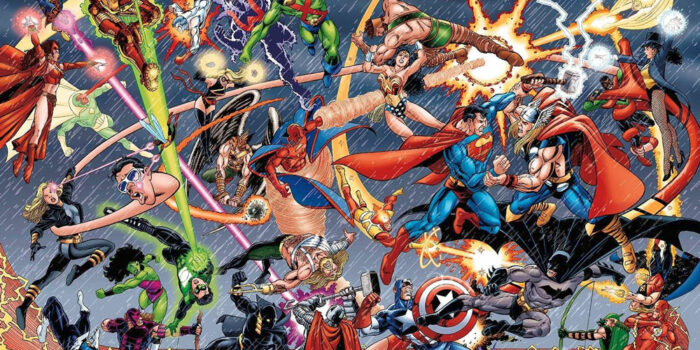 A study at the most recent MCM London Comic Con finds that DC wins the cosplay war.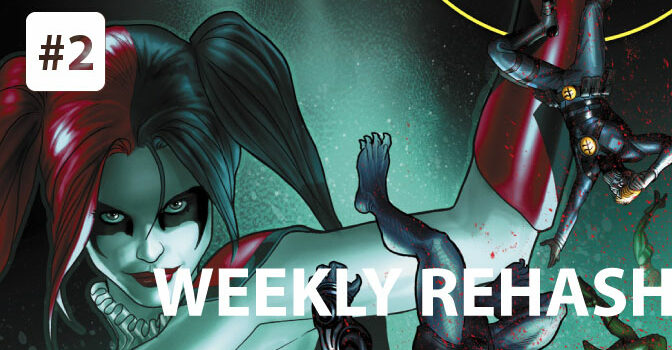 All in all, it was a painfully pointless week and I want my money back.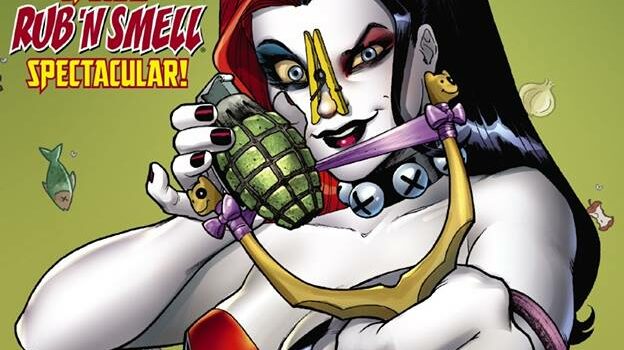 DC has released a dynamic digital version of its "rub-and-smell" Harley Quinn Annual #1… with animations and stuff!