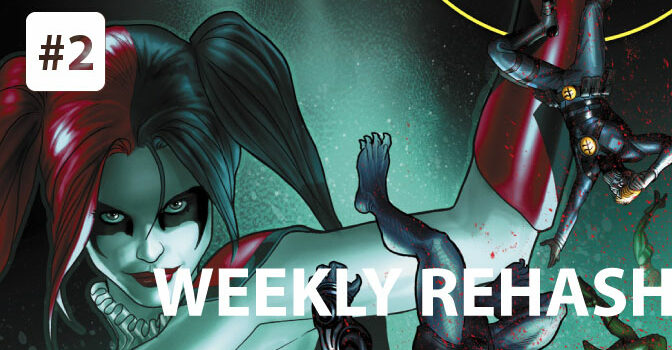 All in all, it was a painfully pointless week and I want my money back.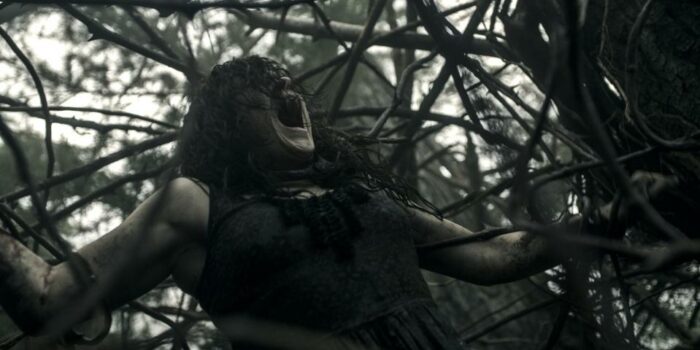 Evil Dead is, rather ironically, a soulless affair. It doesn't help that the film's best moments are in the trailer.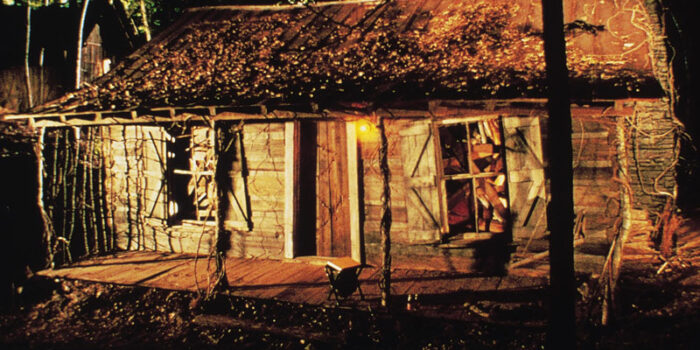 Sam Raimi's classic horror comedy gets a second UK Blu-ray release, this time with a load more extras.