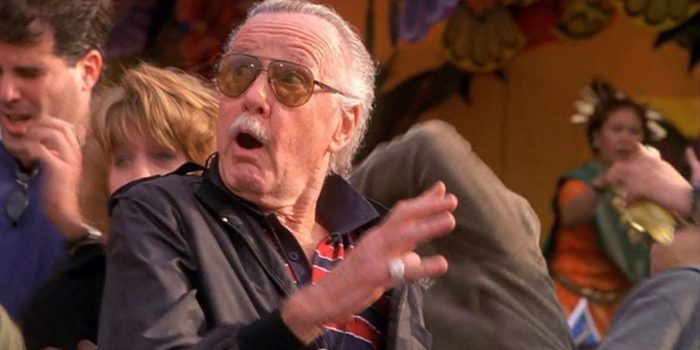 The passing of a true comics legend, and some other shit.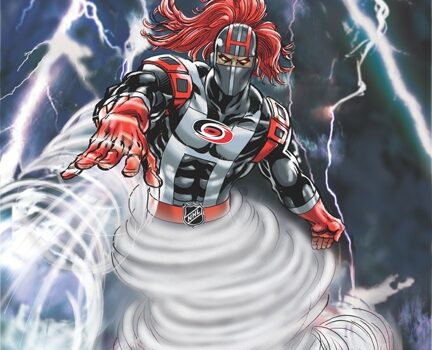 Stan Lee's latest venture, The Guardian Project, has been unveiling its 30 new superhero creations – each based on a different NHL team – on a daily basis according to user votes on Facebook. Those voting in the daily match-ups are automatically in with a chance to win one of 10 Limited Edition Guardian Project […]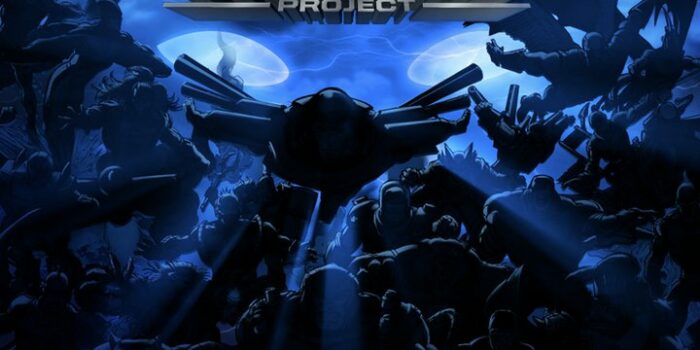 Fans of craptacular Marvel Comics creation NFL Superpro may soon have reason to rejoice. Stan Lee, in partnership with Guardian Media Entertainment and POW! Entertainment, has announced his new series The Guardian Project, an NHL-themed superhero title.