Monthly Archives: April 2019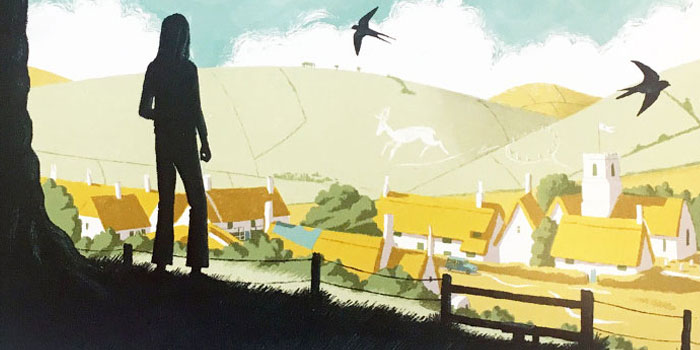 Frances Castle's eerie ghost story and World War II mystery is a must read.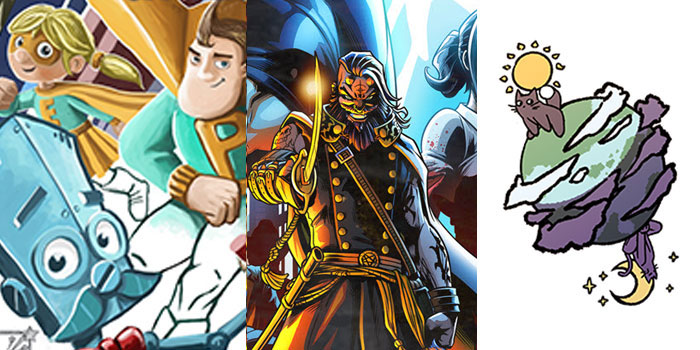 In my second Indie Penance of the week: How to Make Comics with Springworth, Identity Stunt and the Tabulit anthology Afar.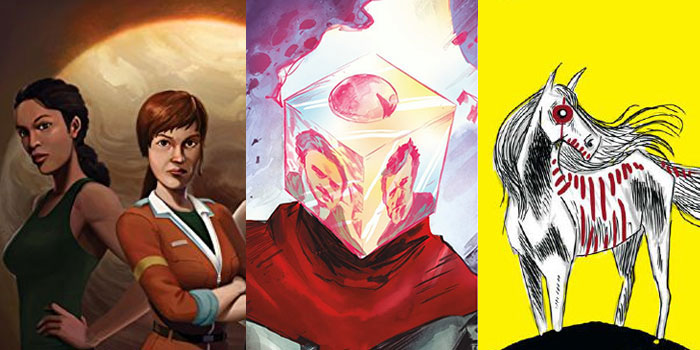 The first of two Indie Penances this week! First up: Venus Rises, Fearscape and Knock Knock.