Monthly Archives: January 2019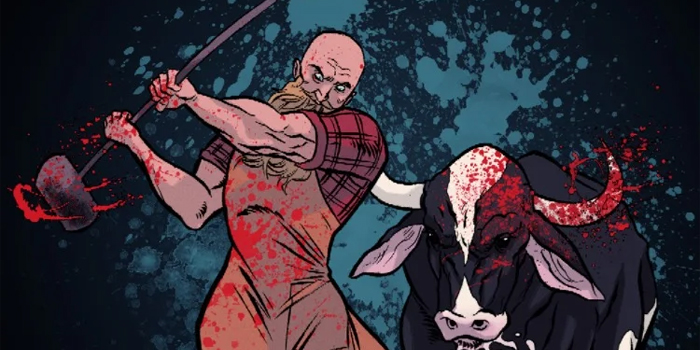 Murder clearly has an agenda, but at no point does that agenda become the comics' only selling point.
A few of my faves from 2018: Retrograde Orbit, Merrick & Crowe, Headspace and Greenhouse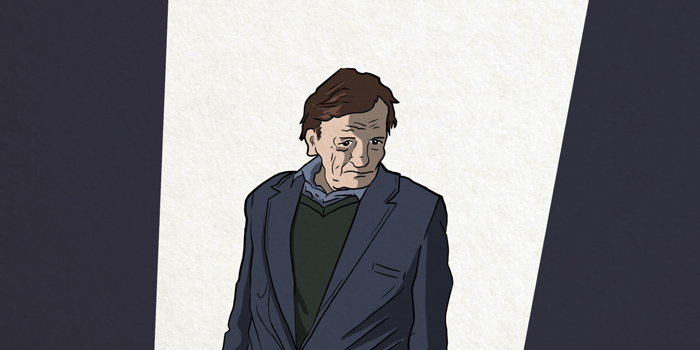 For 2019 I vow to be a complete and utter cunt. Kicking puppies and stealing children's sweets, that sort of thing.