II'm returning to regular blogging after over a year of false starts and broken promises. While I won't be resuming full-length comic book reviews or resurrecting Indie Penance, I plan to feature one or two of my favourite new reads every week, kicking off with several of my favourite titles from 2020.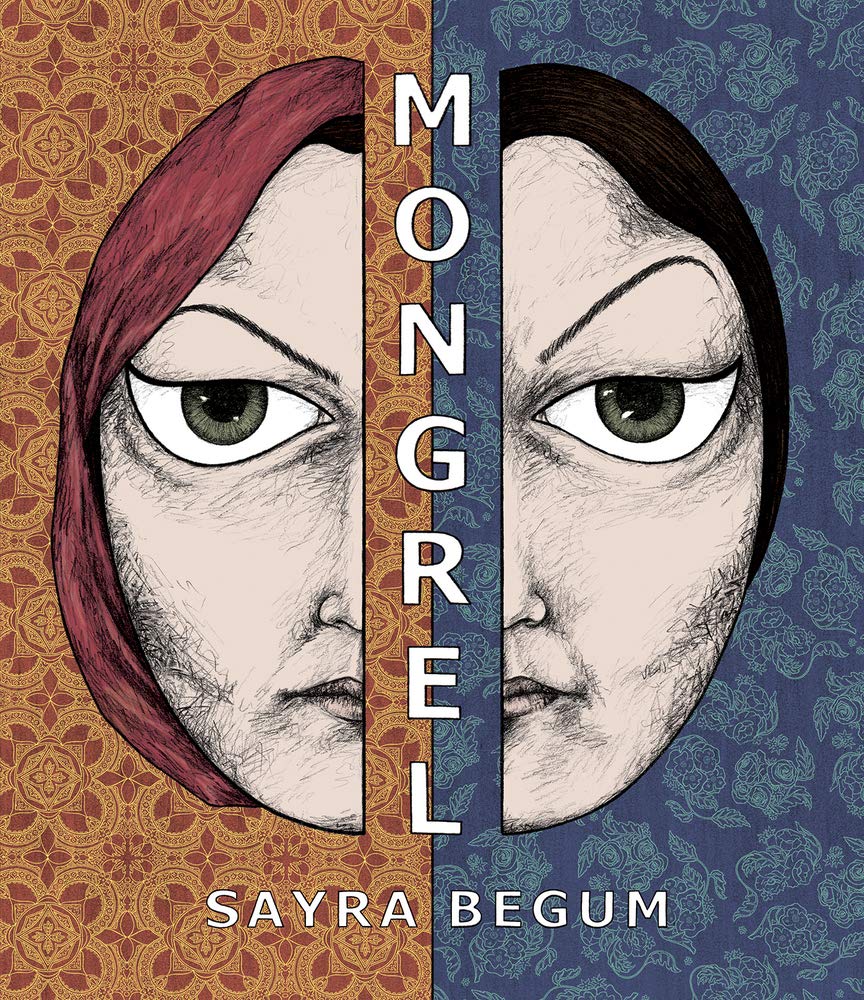 A common gripe I have with autobiographical comics is that they too often paint a rosy picture of an issue that must have been severe or traumatic enough to make its creator want to retell it. No such criticism could be aimed at Sayra Begum's deeply personal debut Mongrel, the story of a mixed-race Muslim who defies her parents' strict teaching when she falls in love with an atheist.
Mongrel jumps between the Bangladesh birthplace of Shuna's mother (names are changed), and Shuna's atypical British upbringing. Having seen her brother banished from her family for falling in love with a non-Muslim while studying at university, Shuna risks further fanning the flames of controversy when she does precisely the same.
Begum's murky, abstract art works best when it's at its least lucid, with several nightmarish scenes that descend into psychological horror. Her characters are reminiscent of marionettes, all huge eyes and skeletal limbs, emphasising a sense of oppression and depersonalisation further still.
Perhaps what makes Mongrel so powerful is its author's often paradoxical affection for her culture and family, and the ease with which both buckle under an inflexible system. Most fascinating and contradictory is Shuna's mother; her maternal love is incontestable yet her discipline is so strict that it arguably constitutes as abuse.
2020, Knockabout Comics, Written and illustrated by Sayra Begum. Mongrel is out now.