Several decades back in 2018, I started work on a webcomic anthology of surreal stories set along the murky shores of my hometown of Southend-on-Sea. A persistent tendon injury and 18 months of moving drama meant that I had to put the whole thing on hold, but I've finally been able to book a week off work and resume the project, which is now a larger and more cohesive graphic novel called Sarfend. This will probably take up most of my creative time for the next few years, so the second prose novel is on hiatus for now.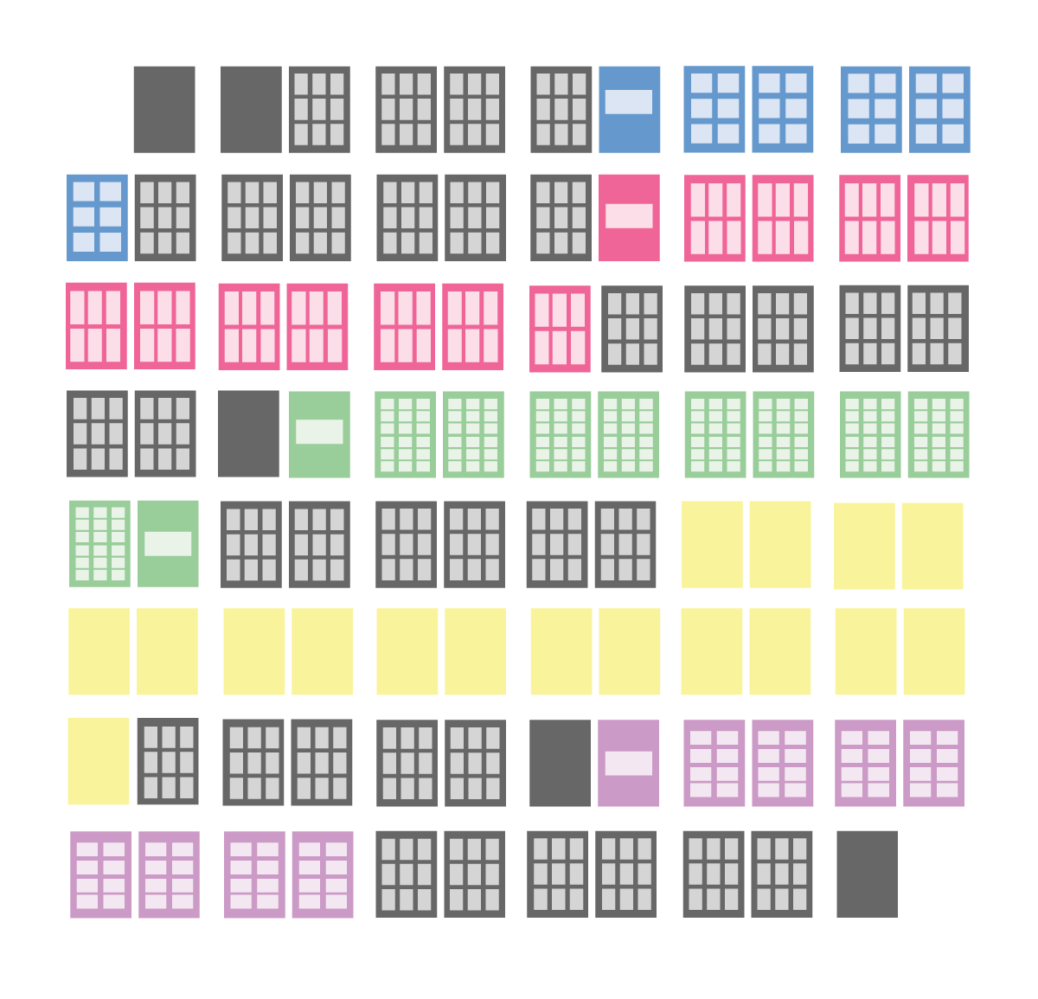 The image above shows how I've been keeping track of all the different narrative components, in order to refine the script and superficial elements. Each story has a different layout grid, with the grey pages resembling the frame narrative that holds the whole damn thing together. 
Yes, I am a lunatic, thanks for asking.
I've finished around 30 of Sarfend's 94 pages so far, and will be sharing as soon as the first few pages are complete (I've so far worked on it in a rather non-linear fashion), alongside new promotional images and a logo.