Jane Upson looks at manga series based around the subject of bullying.
Both manga and anime are well known for dealing with some pretty heavy themes, and sometimes in some very gory and graphic ways. You name it, manga has covered it. Given the vast amount of Shonen and Shojo manga which is aimed at young boys and girls respectively, the theme of bullying crops up quite regularly, particularly as a huge amount of manga aimed at these target audiences is set in a school.
This article will take a look at some of the most popular mangas that deal with bullying as a primary theme.
Helping young people relate
Being exposed to the theme of bullying through manga is a great way for young people to understand more about how it affects everyone involved. This is something that nearly all young people can relate to, whether they are victims of bullying, the perpetrators, or they have simply just witnessed it happening.
Understanding how bullying affects everyone involved
Exploring bullying through manga can help young people to build more empathy and gain a deeper understanding and insight into why and how people bully, and the emotions involved from each person's perspective. This has the potential to help young people cope with bullying and take action to stop it, as well as making those that bully think twice about their actions, once they have understood more about where it comes from and how it can affect people.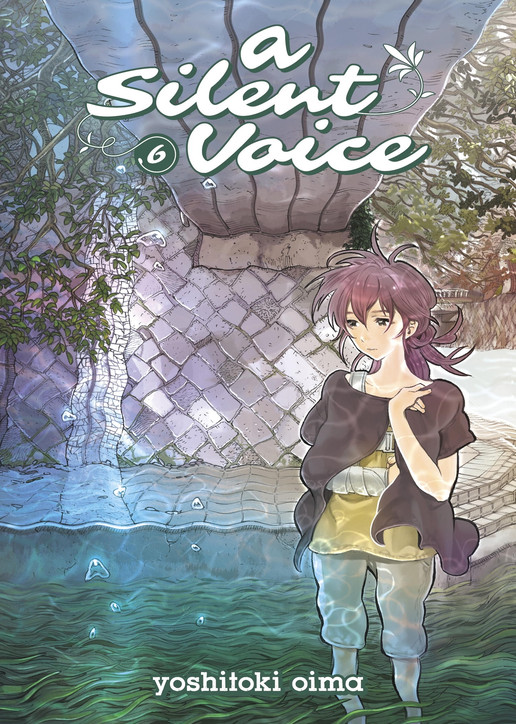 A Silent Voice
The story's protagonist Shoya Ishida coerces his fellow classmates into bullying a hearing-impaired classmate. The victim happens to be sweet, kind and unassuming, which only makes you feel for her even more. The bullying becomes so bad that she transfers schools, at which point Shoya goes from the bully to the bullied as his classmates gang up on him.
As he gets older, he turns over a new leaf and is struck with deeply felt pain and regret as a result of his past actions, this forces him to face his past classmates, as well as the girl that he bullied in an attempt to redeem himself. This powerful and moving manga helps people to understand how bullying can affect both the perpetrator and the victim in the short and long term.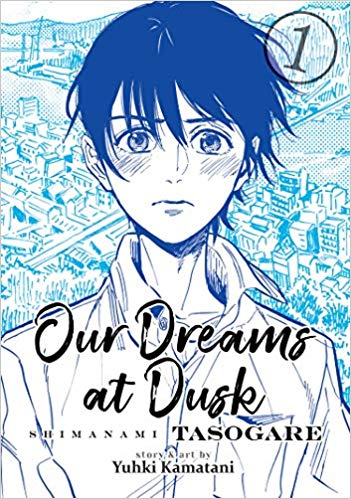 Our Dreams at Dusk
This manga deals both with themes of bullying, suicide, as well as LGBT issues, which is a particularly pressing issue for young people today. It offers a realistic and very heartfelt depiction of the struggles of young LGBT people from diverse backgrounds, in an attempt to search for inner peace and find their place in the world. If Tasku Kaname – the stories protagonist – didn't already have enough to deal with, he is also the new kid in town, which on its own makes him a prime target for bullying right from the get-go.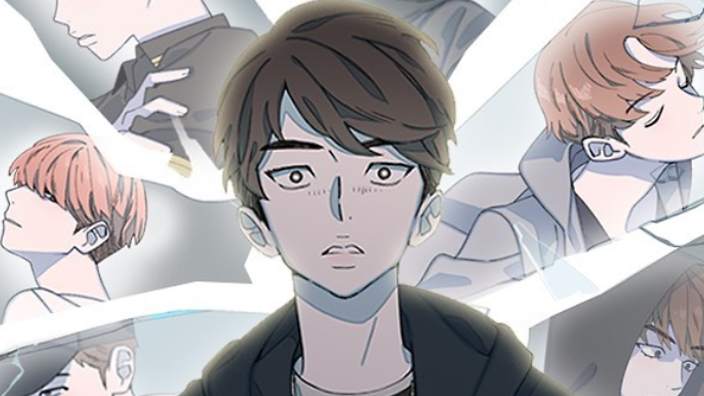 Save Me
The victim in this story is a young boy called Hyeongoh. He is one of the brightest students in the school and also happens to be in a wheelchair, two prime factors that make him a target for bullies. Hyeongoh's situation gets worse, and just as he feels that there is no one to help him and no way out, someone appears to stand by his side. This manga deals with two of the most common reasons why people get bullied at school, as well as showing the true power of friendship and solidarity, and how it can transform people's lives. Save Me is a touching story that is also highly relatable for young people.