Given how thoroughly superheroes and comic-based properties have permeated the movie industry, it's no surprise that Sky's Now TV is pushing its own superheroes channel.
To promote such Autumn releases as Avengers Assemble, The Dark Knight Rises and The Amazing Spider-man, the movie streaming service is encouraging comic book and film fans to send in their own superhero designs and possibly see their creations handled by a team of professional animators.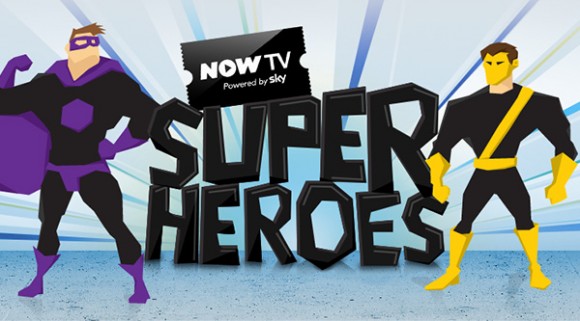 The characters can be viewed on the NOW TV Superheroes page, where they will be judged by the public. The top three designs will be adapted into a short animation that'll be promoted on YouTube and see exposure across Facebook, Twitter and the channel's website.
The competition runs from 18th September to 9th October. But procrastinators beware – the first 500 people to sign up to a month-long free trial and send in their superhero designs will receive a t-shirt with their character on it.