David Swartz's indie superhero series Atlas:ORIGINS is currently running a Kickstarter campaign to fund the first printing of its trade paperback, as well as signed and digital editions.
Atlas:ORIGINS collects Swartz's first 6-issue miniseries, as well as the training journal entries contained at the end of each issue, and also a preview of the next instalment in the series, Atlas:CORRUPTIONS. The campaign will run through to April 16.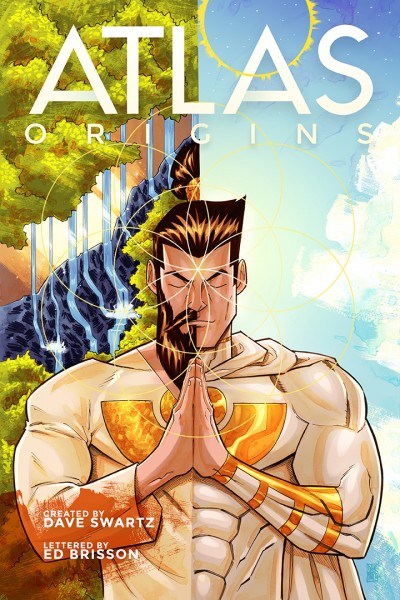 If the awesome cover art has piqued your interest, then you can read the first issue of Atlas:ORIGINS at atlasiscoming.com.