Dave Sim has always demonstrated a different approach to publishing comic books, and one that has been proven rather prescient in this age of self-publishing and diminishing creator profits. Sim has even stated that his 300-issue magnum opus Cerebus The Aardvark will go public domain after he and background artist Gerhard have passed away.
However, if you're too tight to pay a well-deserved creator his dues, don't reach for a loaded firearm just yet, for the entire saga is being made available on Tumbler… albeit at the rate of a page a day.
It's a great way for new readers to get into the series, even if at it's current rate the complete series will take twenty-five years to upload.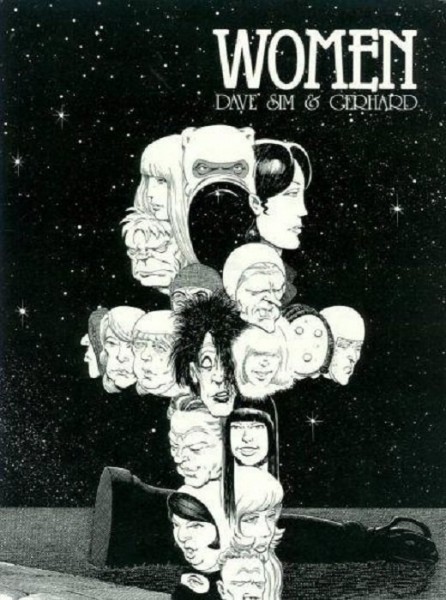 At present it's on #4, which means that we're in for a bit of a wait for the series to reach #26's 'High Society' storyline,  which marked the Cerebus' transition from a Conan the Barbarian parody into a rich satire of politics, religion, love, comics and mortality.
For those lacking such patience, the series is also available digitally via Sim's Cerebus Digital Book Club.