On the Shelf is a short and sweet weekly fortnightly column in which I discuss whatever I've been doing, creating, reading and watching. You know, the sort of thing most normal blogs have.
Finally, I'm close to releasing my webcomic, Tomorrow Will Be Worse. Much of the delays has been down to my inability to acclimatise to Clip Studio Paint, the art software formally known as Manga Studio. After years of using Adobe software on a daily basis, I'm struggling to find my flow with it. So why not abandon CSP and return to Photoshop and Illustrator? Because of Clip Studio's incredible brush tools – they're the best I've ever used, and produce results which almost, if not quite, elude that uncannily "clean" finish that always betrays digital inking.
I'm also prepping for Inkhead, a weeklong comic workshop run by art group Metal, Laydee Do Comics and myself. The workshop will see ten incredibly talented indie artists stay in my hometown of Southend-on-Sea for a week, and both Warren Ellis and Gary Spencer Millidge are slated to guest.  Not too shabby at all.
However, I'm most excited about a drink & draw event at the end of the week; I've wanted to establish similar comic-based groups/events in the South East for some time, and hopefully Metal's marketing team will be able to draw local artists and writers from under their rocks.
Due to my arts council grant application being denied, Inkhead won't be accompanied by a physical anthology or additional public events as was originally planned. But it's nevertheless an exciting project to be part of, exciting enough to force me to spend the next week rebranding myself and redesigning my Bothersome Books site. It's easy to neglect such things when you work away in solitude. My Amazon author profile promises a second novel in 2017, and I don't even have purchase buttons linking to my books on my own site…
I'm also close to finishing To See Beyond The Skyglass, my short story/novella that will accompany the first few shorts from TWBW to form an anthology of interconnected stories. Though I'll probably publish that separately on Kindle too; the wonders of digital publishing allow the modern creator to have his cake and eat it.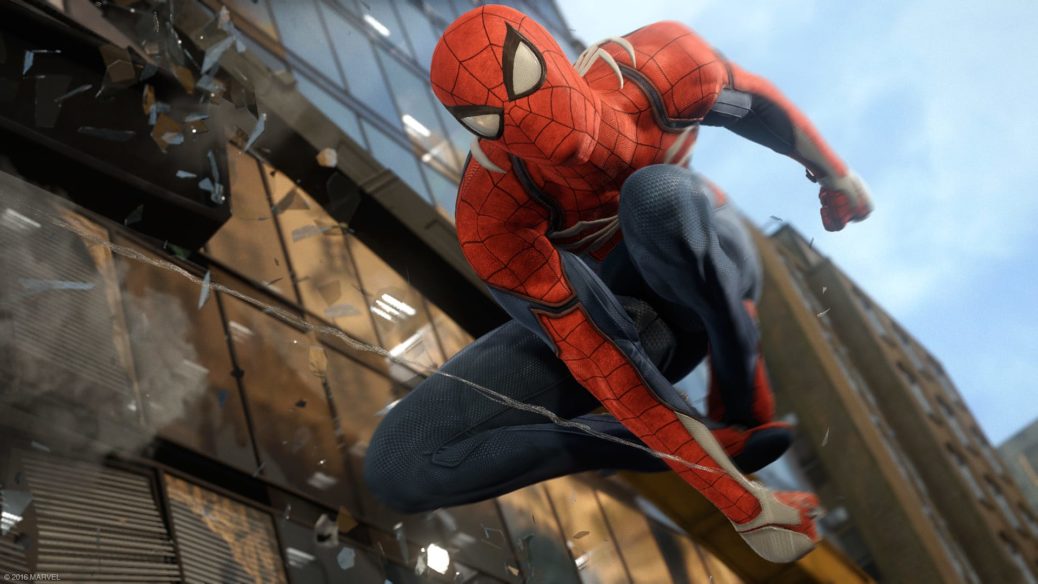 Finally, I picked up Marvel's Spider-man for the PS4 this week. I haven't had much time to play it, and probably won't for a few weeks, but it's pretty bloody impressive. Insomniac bring the same level of polish and humour to the game as was present in their Ratchet and Clank series, though the combat and wall-crawling are so heavily inspired by the Arkham series that this almost feels like a Bat-sequel.  Much like that DC franchise, the biggest appeal in Marvel's Spider-man is its universe – this is a Peter Parker who's already made familiar enemies and split with Mary Jane, but has yet to confront several of his greatest adversaries. It works so well, avoids origin fatigue, and keeps the player guessing as to which elements of the mythology are active and which characters, like Peter's amiable mentor Otto Octavius, are tragically predestined to join the webslinger's rogues' gallery. I just wish more movies could take this approach.