On the Shelf is a short and sweet weekly column in which I chat about the amazing things I've been doing, creating, reading and watching. Okay, none of them are genuinely amazing, but let's just pretend they are. Please, humour me.
This week we had to say goodbye to Daria, our beloved "Fatrat" as she was so cruelly nicknamed. From the day she came to stay with us, Daria knew she was going to take over our family of rodents, and she ruled over the group for almost two years, never dethroned, not even in her final days when her back legs were so weak she could barely walk. It's one thing to love a pet, but I'll always respect that adorably chubby rat. She was the perfect matriarch, powerful without ever being a bully, and she took over a dozen adopted/rescued rats under her wing. Some of her surrogate children carried serious issues from lifetimes of abuse, and Daria healed them all through affection and patience. She was truly one of a kind. As I guess all good pets are… and possibly even the bad ones.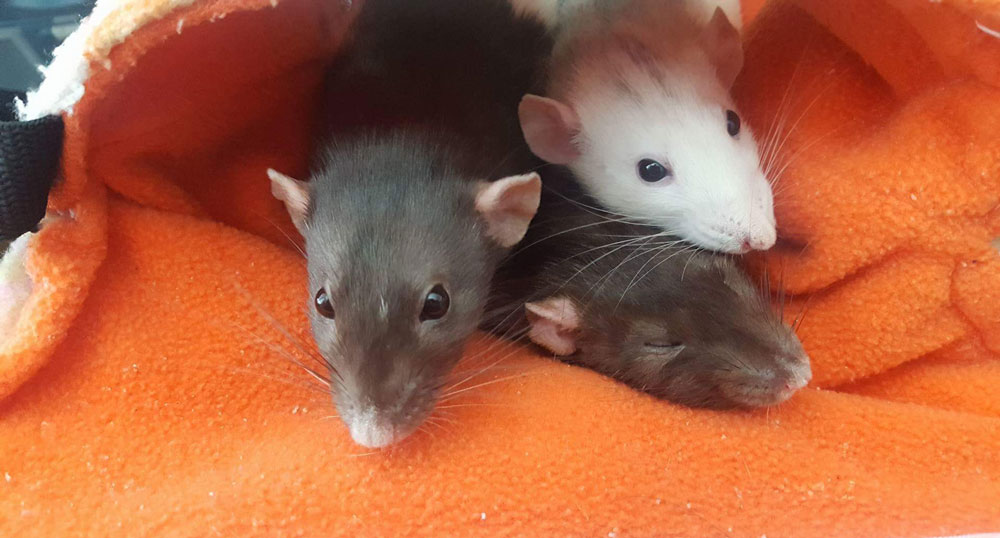 For the past year I've been slowly developing a comic project involving rats in a post-apocalyptic landscape, one in which mankind is no longer a concern. The concept is not quite there yet but I'm hoping to begin the search for an artist later this year. Rats are fascinating creatures, intelligent, endlessly curious with two traits that I feel really differentiates them from other animals: they have a sense of humour, and are capable of altruism and reciprocation. With the exception of Mrs Frisby and the Rats of NIMH and Ratatouille, they've rarely been portrayed positively in fiction, and I plan to change that.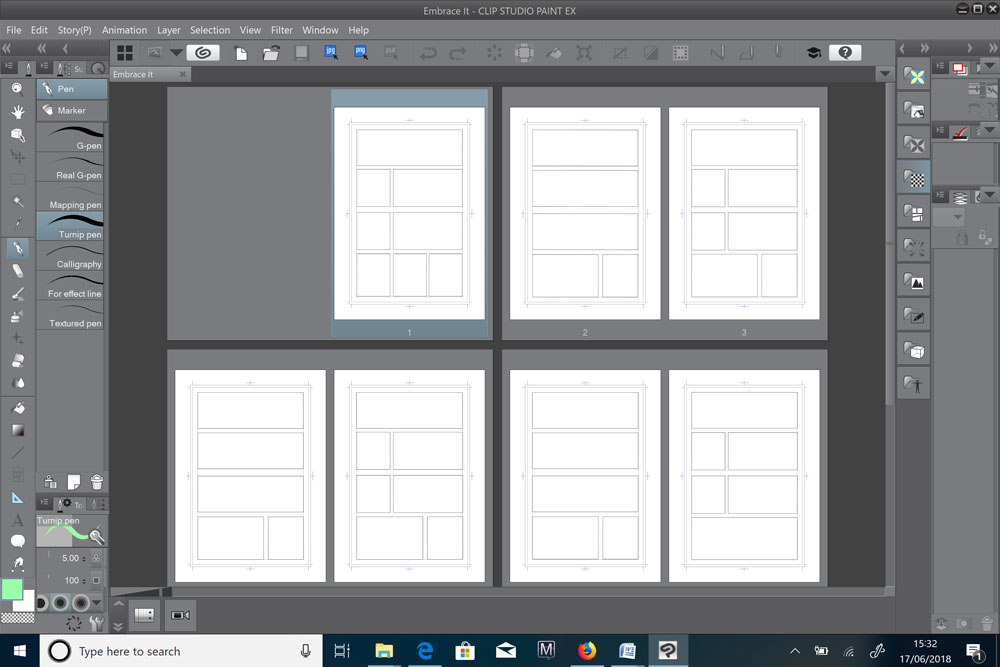 On a comic art related note, this week I discovered that my key for Manga Studio 5 EX activates MS's successor, Clip Studio Paint. I've wanted to upgrade for some time but have been broke, and being able to (theoretically) up my game for free has been the one pleasant surprise in an otherwise shitty week. Cheers Celsys! Clip Studio Paint isn't too grand an evolution, to be fair, but it's still a great alternative to the Adobe CC suite for comic artists, arguably superior in many ways due to its focus on a specific skill set. I envy any fledgling digital illustrator who has yet to try Studio's inking tools for the first time.