No novel has had quite the impact on me as did Cervantes' Don Quixote. It was dense but funny, epic but intimate, postmodern long before postmodernism, and made this scribe's teenage self feel as if anything was achievable through prose. Yet it always amazes me how, despite the book's indubitable impact on literature, culture and storytelling, few people I meet have actually read it.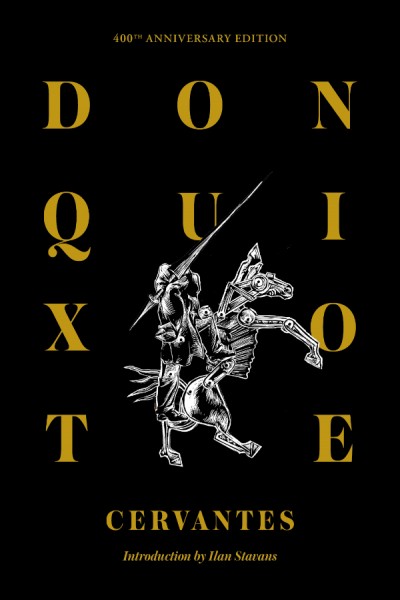 Restless Books is looking to remedy that with the first release in their new imprint, Restless Classics, a series of deluxe volumes that come with online teaching videos and book group discussions led by experts.
Don Quixote will be the first in this series, released to coincide with the masterpiece's 400th anniversary, and features 20 original woodcut illustrations by Mexican artist Eko as well as 8 teaching videos and 4 online discussions (set to correspond with symbols that appear throughout the book).
Restless Classics' Don Quixote will be available from October 6, for $22.99.