Digital comics platform comiXology has just launched its new self-publishing service, comiXology Submit, which will be accessed through its 'Guided View' reading technology.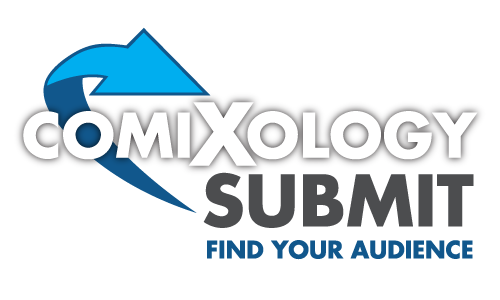 So, for the comic creator with all the business sense of a baboon, what's in the small print? Creators will retain all rights to their work, aren't bound by any exclusivity contracts, and submissions will all go through an approval service; which isn't detailed on the site, but definitely isn't a bad thing if it helps maintain a certain level of quality within Submit's virtual store.
And what, you're proabably asking, does comiXology get out of this deal? 50% of the net sale of your title. Quite how that compares to the optimal 70% that an author stands to receive through each sale via Kindle/Amazon will depend entirely on how effectively comiXology pushes Submit. The problem with self-publishing sites is that often they become a mire of inferior, hastily-produced efforts,  making it nigh on impossible for the best indie creators to get the publicity they deserve.
Whether Submit will offer the level of quality control and exposure that it has the potential to remains to be seen, but here's hoping.
Visit submit.comixology.com/ for further information.