The rise in mobile gaming has not only provided an outlet for small developers that couldn't afford to get their product onto the major consoles, but it's also seen a increase in video game adaptations of older or moderately obscure franchises and licenses.
Developer Second Fiction has announced that its first action-platformer will be based on Brian Clevinger and Scott Wegener's Eisner-nominated graphic novel series, Atomic Robo. Atomic Robo: Violent Science will debut as a universal iOS app, with plans for both a Windows Surface and Android version release in the near future.
http://www.youtube.com/watch?feature=player_embedded&v=-H1ta4pMqk8
Marketed as a retro NES/SuperNintendo inspired platformer with the simple controls of  Temple Run and a thousand others, Violent Science is not likely to revolutionise mobile gaming, but it's encouraging to see the Red 5 Comics series extend outside of the panel. It'll also be aesthetically faithful to the source material; many elements and animated frames of the game are hand-drawn.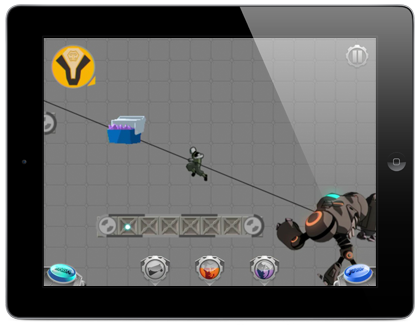 "Some of my fondest memories were shaped by sitting with friends trying to smash each other's scores. Violent Science was created specifically for the Atomic Robo fan but also current gamers who are looking for a challenging mobile title," says Second Fiction's Creative Director Joseph Krzemienski.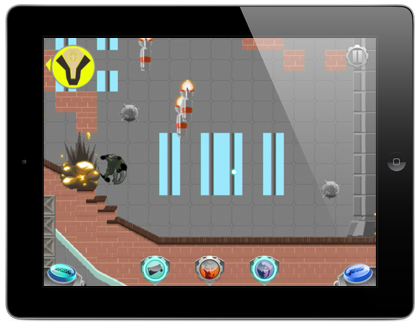 Atomic Robo: Violent Science will be released this month, and will feature a "chip-tunes" inspired soundtrack provided by Virtual Boy and electronic artist Antiskill.