I'm aware that I'm a little late to the party with this, but I wanted to share with the some rather cool music-themed covers for the upcoming Doctor Who: The Twelth Doctor Adventures Year Two #3.
Illustrated by Simon Myers (Scarlett Couture, Ghost), the three covers place various incarnations of the Doctor into recognisable album covers: David Bowie's Heroes, Bob Dylan's Freewheelin' and Blondie's Parallel Lines, respectively.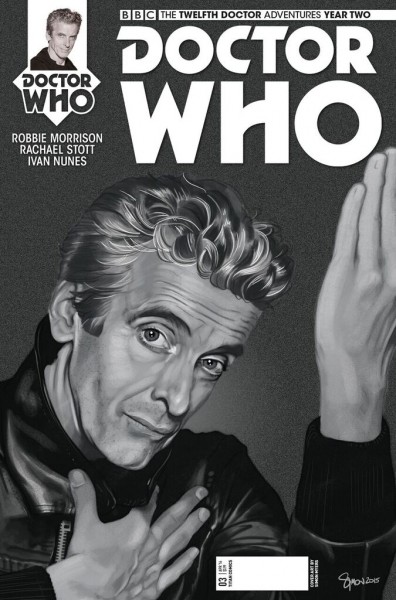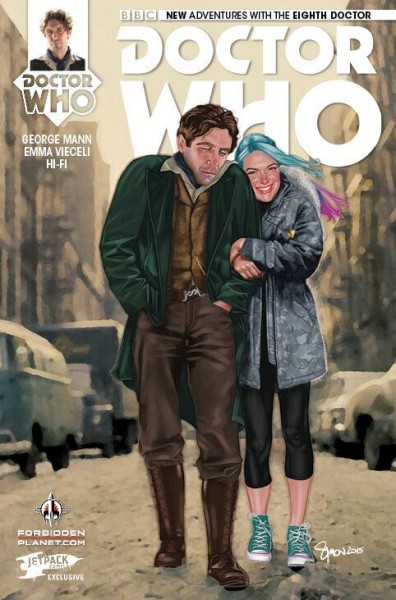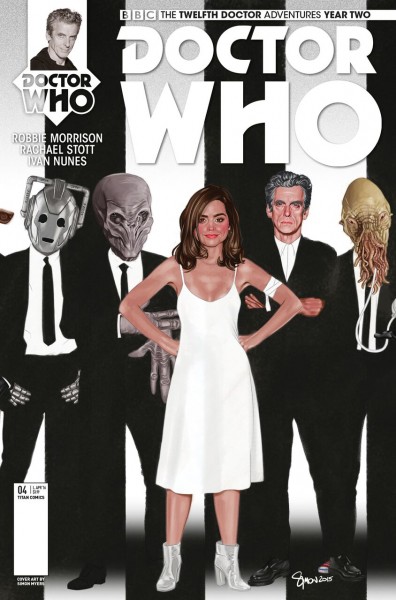 Funnily enough, I own the three referenced  albums, and the fact the most recent of these was released in 1978 says a lot about both the power of nostalgia and the average age of comic-buying Who fans.
The Twelth Doctor Adventures Year Two #3 is out next February 2016, and is written by Robbie Morrison with art by Rachael Stott. Synopsis below:
Chaos descends on the private Scottish school of Ravenscaur, as secrets sunk at the bottom of the bay are dragged into the light! As the Doctor investigates reports of a Tunguska-style event that shook the heavens decades previous, Clara unravels an establishment conspiracy that cuts to the country's heart!