Asylum Press and Visionborne are collaborating to produce animated comics for the iPad, starting with title Fearless Dawn, Steve Mannion's series about a jet riding heroine battling chemically-induced Nazi monsters.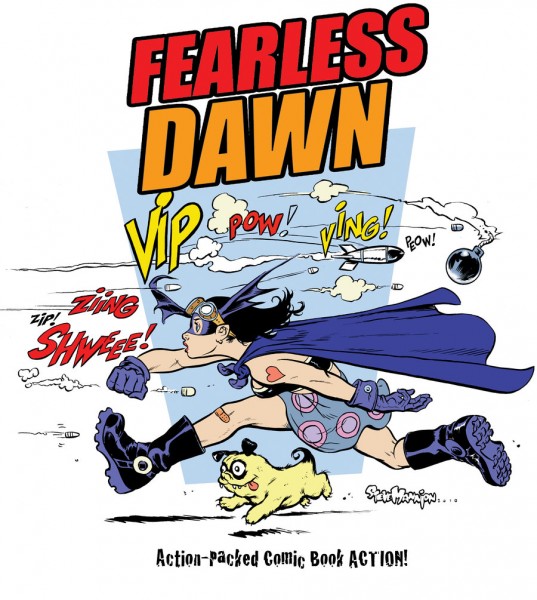 "We're very excited about the possibility of reaching so many people all over the world with these animated comics," publisher Frank Forte explains, "tablet ownership is exploding and we want to provide great comics content.  Visionborne is allowing us to let readers experience comics in a way that was not possible before."
I've never been completely (or even partially) sold on the idea of digital comics as anything other than pure reproductions of the physical publication, but the work shown in the trailer below looks to be going about animated comics in the best possible way; tweaking the page rather than detracting from it.
Issue 1 is available on the app store for $0.99.