While it isn't such a big event in the UK as it is in the US, Free Comic Book Day seems to grow in prominence with each passing year, gaining increasing support from artists, celebrity fans and the sort of authority figures who several decades ago would have been calling for the toxic pamphlets to be taken to a communal bonfire.
While DC, Marvel, Dark Horse et al are using the 4th of May to give new readers a chance to sample their franchises, the increasingly intimate nature of the medium is also providing independent creators and small press publishers a great opportunity to get their titles out there and hopefully spark some interest with both collectors and the uninitiated.
Below I've included some FCBD freebies which have been slid under my radar this past week:
Fledgling publisher Dead Universe Publishing is celebrating both the day and their first anniversary, with Dead Universe: Year One, a showcase collection of 2-pagers from their numerous creators. The first issue of Apes 'N' Capes is also now available on comiXology.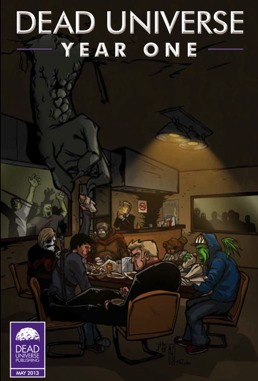 Action Lab Entertainment is also entering Free Comic Book Day for the first time with two double-packed freebies: Molly Danger/Princeless, and NFL RushZone/Skyward. So that's two free comics for the price of none.
While NFL is an alien concept to me, Jamal Igle's Molly Danger looks fantastic, and I really need to read/review it this weekend…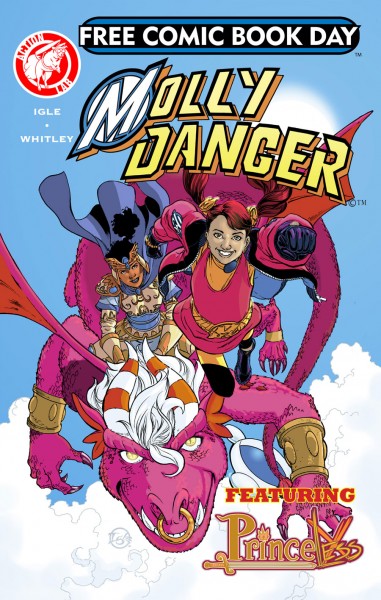 Some smaller publishers are offering free digital downloads over the weekend, including Wayward Raven Media, who are offering supernatural title The Ascendant #1 over at waywardraven.com/free-comic-book-day/.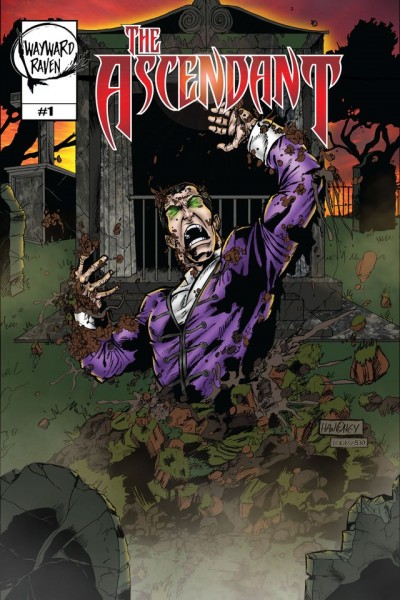 At the opposite end of the scale, Ape Entertainment are pushing their Kizoic younger reader's imprint with the first issue in a new Sesame Street comic series.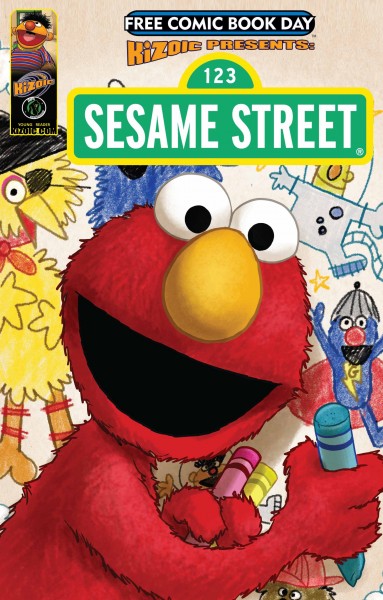 As always, whether your local funny book dealer will actually stock any of these is another matter entirely. Good luck in finding that which you desire.