While Iron Man 3 has seen an onslaught of toys, clothing and other assorted crap (though I do want a Lego Ben Kingsley) to coincide with Marvel's big release, there's the conspicuous absence of a video game adaptation.
That is, until you realise that the customary major console release has been replaced by a Facebook update, a PC free-to-play and a tablet game.  Hey, I don't like it much either, but this is just the way things are now. Deal with it.
Anyway, Facebook drug Avengers Alliance recently pushed out the Spec Op 9: Extremis missions, which allow players to unlock Rescue (aka Pepper Potts), and give Iron Man and War Machine a lick of paint to add the Mark 42 armour and Iron Patriot, respectively, to your roster. New adversaries Titanium Man and Blizzard have also entered the fray.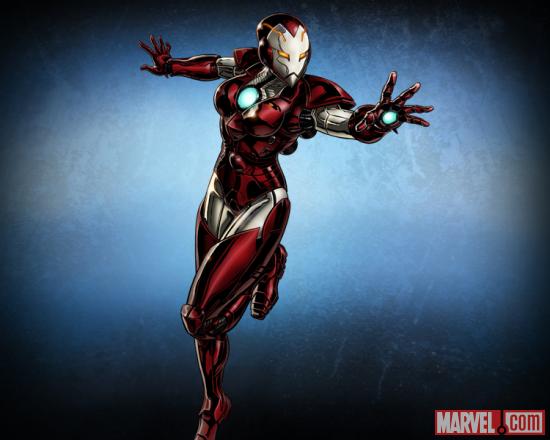 Gazillion Entertainment is throwing yet another Marvel Heroes open beta this weekend (just release the game already, dammit!), but this one promises a more Iron Man-centric experience than before, with several of Stark variants playable from the offset. Rather than simply being alternate skins, each armour apparently bestows a unique ability.
And if you're more the mobile gamer, then there's Gameloft's Iron Man 3 game, available on iOS and Android. It's a surprisingly good Temple Run fashioned lark, and worth a look for the 3D gallery of armours alone. But, as with many free-to-play titles, the experience soon hits the pay wall, and progressing further into the game becomes a costly affair.