Self-publishing can be a lonely pursuit, but great things can arise from indie creators combining their considerable talents. One such collective is Vancouver-based Cloudscape Comics, which hosts more than 60 indie artists and has just launched an Indiegogo fundraiser for its seventh graphic novel anthology Waterlogged: Tales from the Seventh Sea.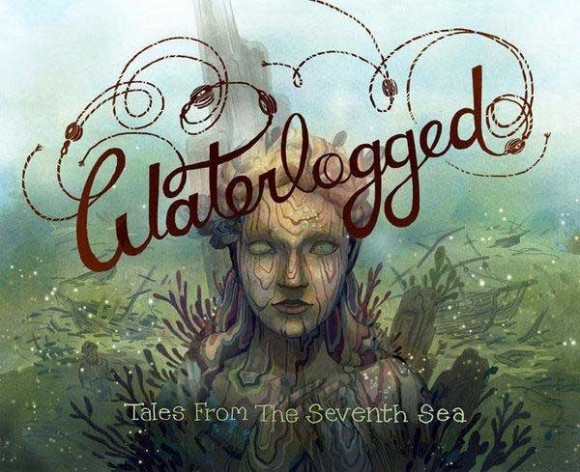 Including contributions from such indie creators as Colin Upton, Wasted Talent webcartoonist Angela Melick, Simpsons artist Nina Matsumoto, video game artist Edison Yan, and Sam & Fuzzy! creator Sam Logan, Waterlogged is described as "an impressive duo-coloured hardcover tome that takes the reader on a journey to explore the ocean in all its forms, from magical tales of mermaids and ghosts to roaring yarns of piracy to psychological journeys through the waves."
The collective will also be launching a display of their comic art at the Ayden Gallery in Vancouver's International Village. Cloudscape's Stratus art exhibit will launch on May 3rd at 7:00 pm and run until June 2nd, 2013, and features over 30 artists, as well as comic pages and illustrations from the upcoming Waterlogged.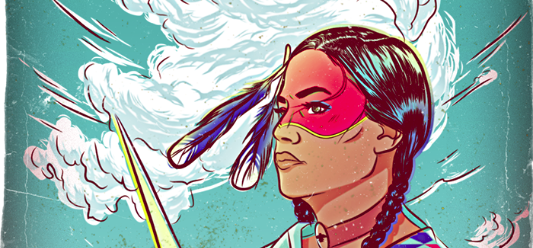 Visit www.cloudscapecomics.com for more information.