With video games now considered by the maternal unimind to the root of all social ills, the comic book – and its more presentable cousin, the graphic novel – has long escaped the communal bonfire and become a respectable storytelling device found in schools and libraries. But in case the medium's validity as a literary format ever does come into question, Jeremy Short and his co-authors at the University of Oklahoma have conducted a study which suggests that, when it comes to directly recalling read material, sequential art is often more effective than traditional prose textbooks.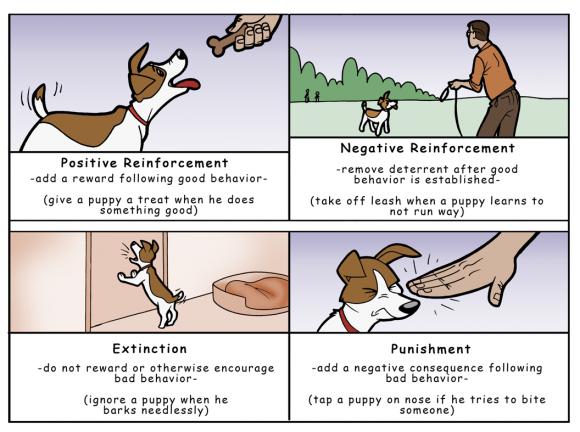 The study, which will soon be published in Business Communication Quarterly, used material about human motivation commonly taught in introductory management courses:
In addition to the superior recall associated with the graphic novel version of the material, more than 80% of students indicated the graphic novel format compared favorably to traditional textbooks.
While by no means does this report does suggest that my years of time and money spent reading Batman and X-men comics was carried out in the name of learning, it's nevertheless encouraging to see our beloved medium embraced by the academic community. Ian Flitcroft and Britt Spencer's recently released Journey By Starlight: A Time Traveler's Guide to Life, the Universe, and Everything offers an entertaining and, importantly, accessible entry into Einstein's theories and quantum physics. It's never going to be the definitive Einstein text, but, much like an effective television documentary, it presents a complicated subject with humour and pathos.
Short will be teaching a 'Learn Through Graphic Novels' class beginning June 10 and ending July 15 at the University of Oklahoma, and anyone interested in the class can enrol for free (though they will be required to purchase two texts). Visit http://management.ou.edu/ for further information.