Sometimes it feels like everyone with internet access is illustrating and marketing their own novels or comics. So how do you set yourself from the pack? By attempting a newsworthy record, perhaps.
The artists at New Zealand-based publisher Square Planet Comics, or at least two of them, have decided to make 52 different 8-page comic books in a single year. The comics will be released on a weekly basis and will be free to read online, with purchasable collections planned.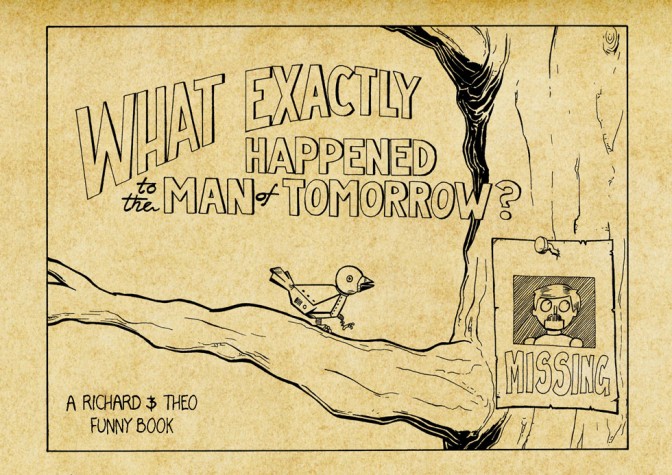 According to creators Richard Fairgray and Theo MacDonald, Richard and Theo's Funny Books will "range in tone, genre and style; ranging from formal and traditional comic storytelling to experimental, to single panel cartoons. There'll be stories of vampires, astronauts, super heroes, ghosts, everything you would want from a company doing this many books."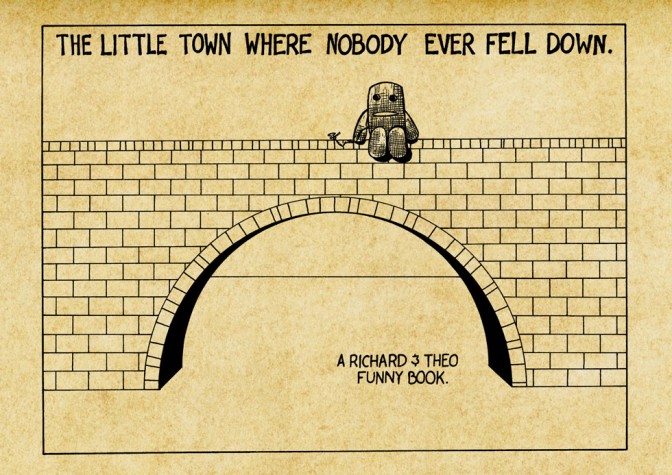 To be entirely honest, I wouldn't know if this is a world record or not, I just made that bit up in the name of hyperbole. Is there a way to check such things? Regardless, it's a considerable feat and it'll be interesting to see if Fairgray and MacDonald reach their lofty goal.