Oddly enough, I was just the other day reminiscing about Elmer, the criminally overlooked graphic novel from Philipino comic creator Gerry Alanguilan, in which chickens worldwide suddenly gain higher intelligence and the ability to speak. It was an absolute gem, and not only a tale told with far more depth and empathy than its premise might suggest, but a story that could really only have worked in the comic medium.
If you're still reading this and you haven't yet checked out Elmer, do so immediately. Now. Go!
Those who did will be pleased to hear that this December Slave Labor Graphics will be publishing Alanguilan's latest, Where Bold Stars Go to Die, a graphic novel exploring the "depths of desire and obsession".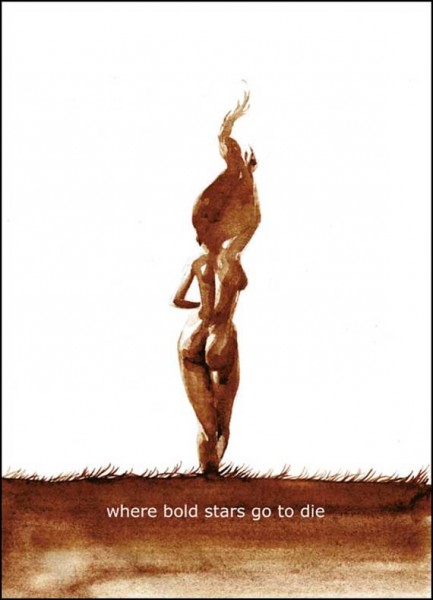 Illustrated by Arlanzandro C. Esmena (who lost his battle with cancer shortly after finishing the book), Where Bold Stars Go to Die follows a man's obsessions with a long forgotten "Bold Star" – a sort of softcore adult actress.
The 72 page book apparently draws inspiration from both Alanguilan's affection for these forgotten starlets, who played a part in Philippine culture of the 60s and 70s, and the 2009 Anti-Obscenity Bill, "which attempted to censor all nudity in any Philippine media, regardless of the artist's intentions".
Where Bold Stars Go To Die is priced at $7.95 and is set for a December 2013 release.