On the Shelf is a short and sweet regular column in which I discuss whatever I've been doing, creating, reading and watching. Yup, exactly like a web log.
I feel the same way about London as Homer Simpson does New York. What once seemed a nutritional multicultural stew of museums, restaurants and overpriced comic stores stopped exciting me around five years ago. I now have to spend the morning psyching myself up to make the hour-long train journey to that infernal citadel, where I'll walk for hours to avoid using the underground, and do my utmost to avoid eye contact with anyone who gets in my way.
Anyway, earlier this week I confronted my fears and made my way to South Kensington to attend the opening of a new comic art exhibition. When that seemingly fell apart (as in nobody responded to my emails or sent me the ticket as was offered) I instead headed for the new Manga show at the British Museum. I've been enjoying the press coverage to the show, which has divided critics in regards to the medium's legitimacy alongside Egyptian tombs and Edvard Munch.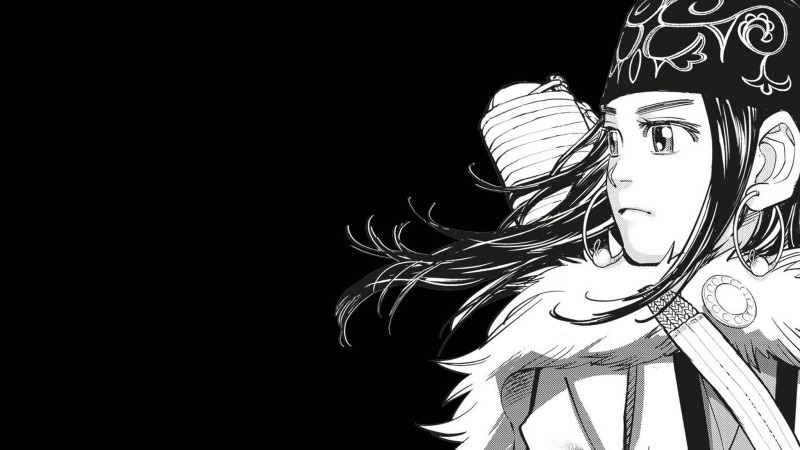 Nothing new there, then, but even I'm not fully convinced that the British Museum was the ideal home for the show, which arranges original pages from many seminal manga works into a colourful tour that would engage even the most ignorant of visitors. Regardless, it's a great (if pricey) experience, and being able to ogle the original inks of many of the masters of manga is obviously an experience not to be missed. It was rewarding seeing so many older visitors as engaged as their children.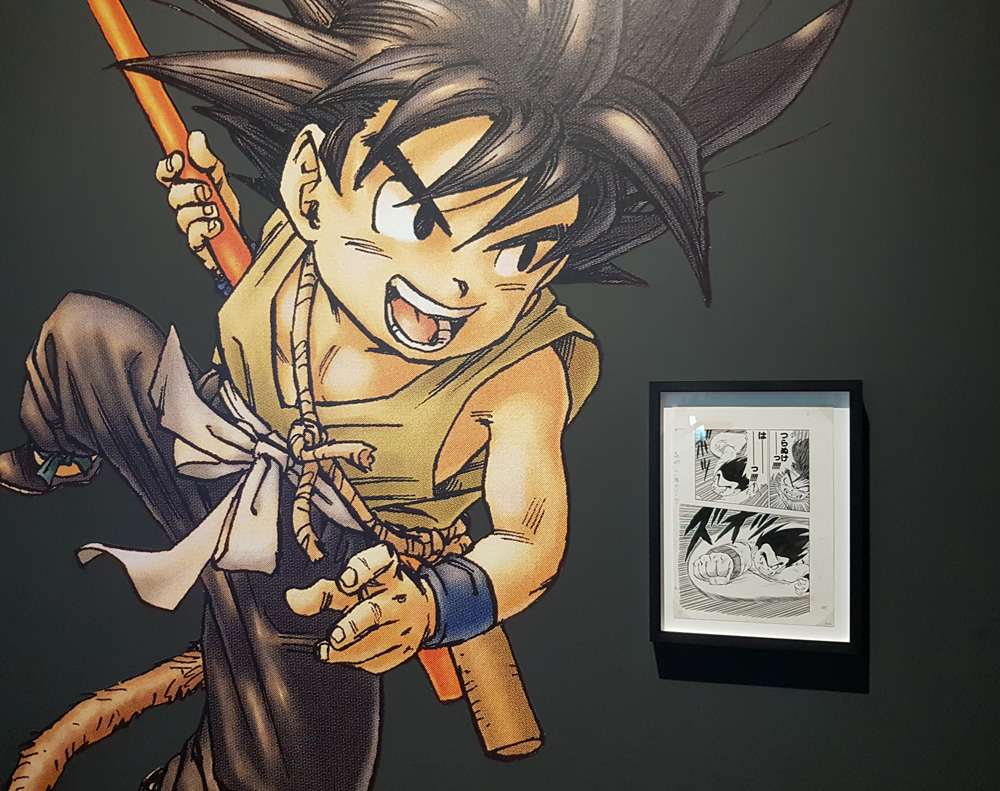 That said, I will admit that I much preferred the Comics Unmasked event at the British Library a few years back, a far more natural choice of venue. That exhibition formed an incredible narrative that not only made a convincing argument for comics and cartoons being an artform of unparalleled potential, but placed them at the core of counterculture and social uprising throughout the past century. The British Museum's Manga display was merely fun, and sometimes fun is enough, but I didn't walk away particularly inspired or with a renewed perspective on the whimsical pictures.
Fortunately, a bounty of inspiration arrived the following day, in the form of a ton of Venus Rises goodies. I've reviewed J. G. Birdsall's first-rate science fiction series several times now, (Issue #1, issue #2), but handling these comics and associated miscellanea made me reflect on how few of the indie books I review I actually get see in print. I tend to receive only digital copies of self-published comics, with physical copies reserved for small press or mainstream reviews, and while I'm a big proponent of digital publishing nothing beats the tactile qualities of paper.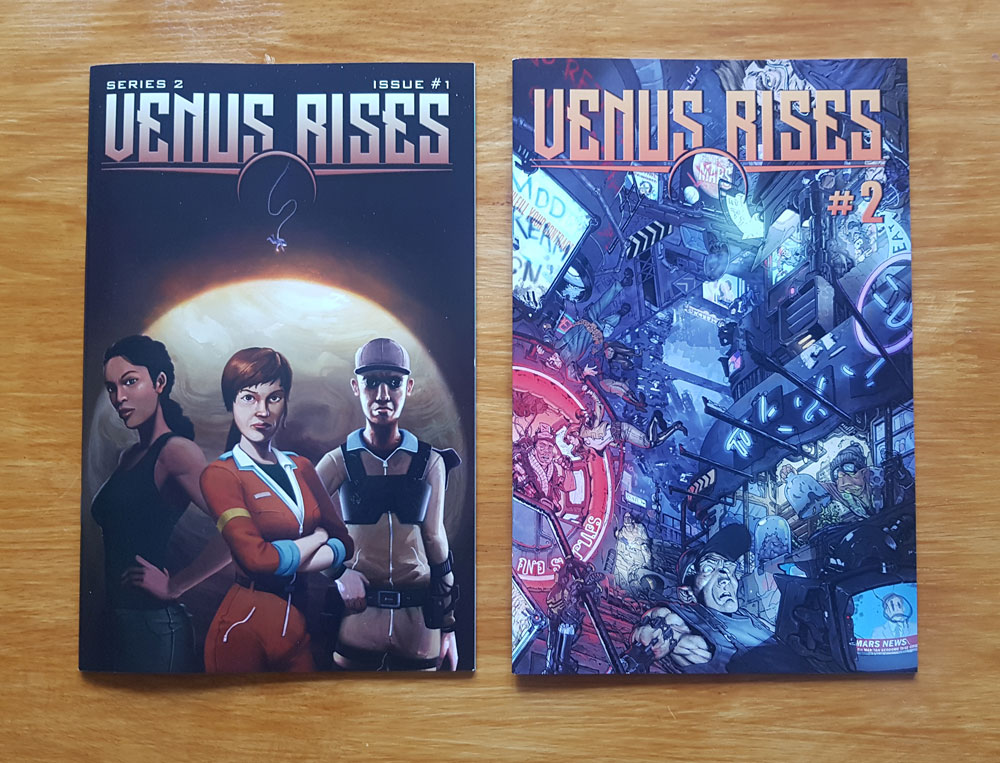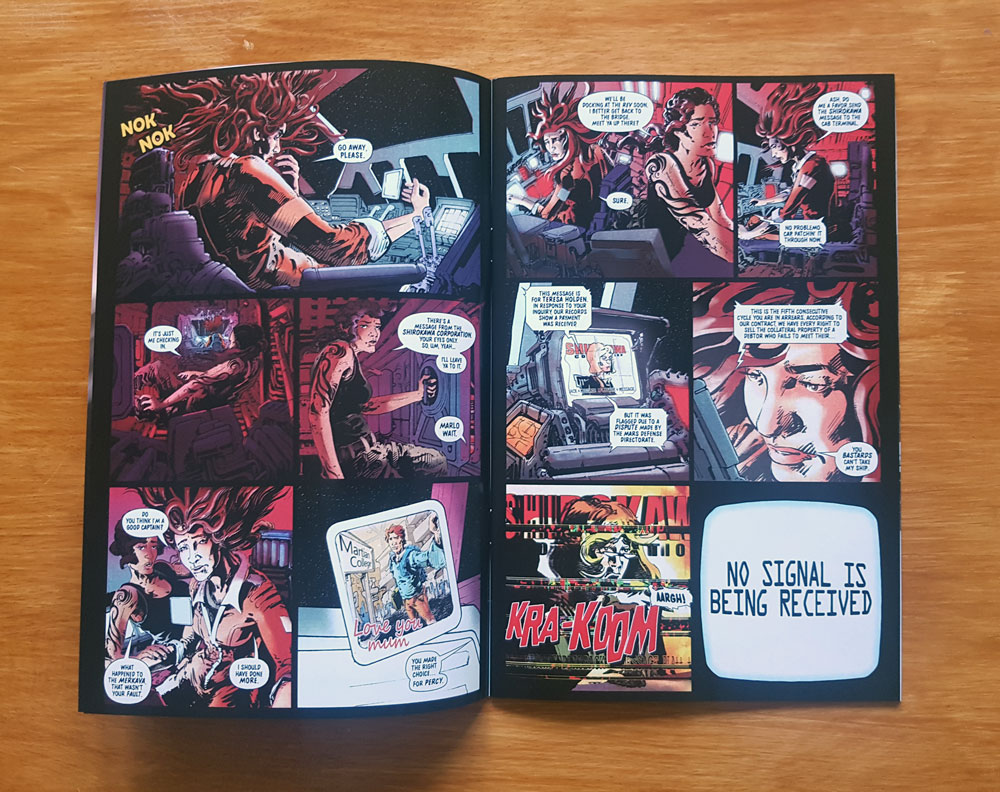 The first two instalments of Venus Rise's second volume look even slicker in the flesh, and it's fascinating to explore how Birdsall and a rotation of artists (including James Newell and Thomas Garbarini) have developed a multimedia project that started out as a web TV series, then became a webcomic, and has now found its most comfortable form as a crowdfunded ongoing comic series.
The Venus Rises franchise, which follows the conflict between a Venusian workforce and the privileged folk on Mars who've left them to rot, is available at venusrises.tv. The second volume of comics, Venus Rises: Exordium (pictured above), is definitely the best place to start, with a brief recap allowing the reader to catch up within a few pages.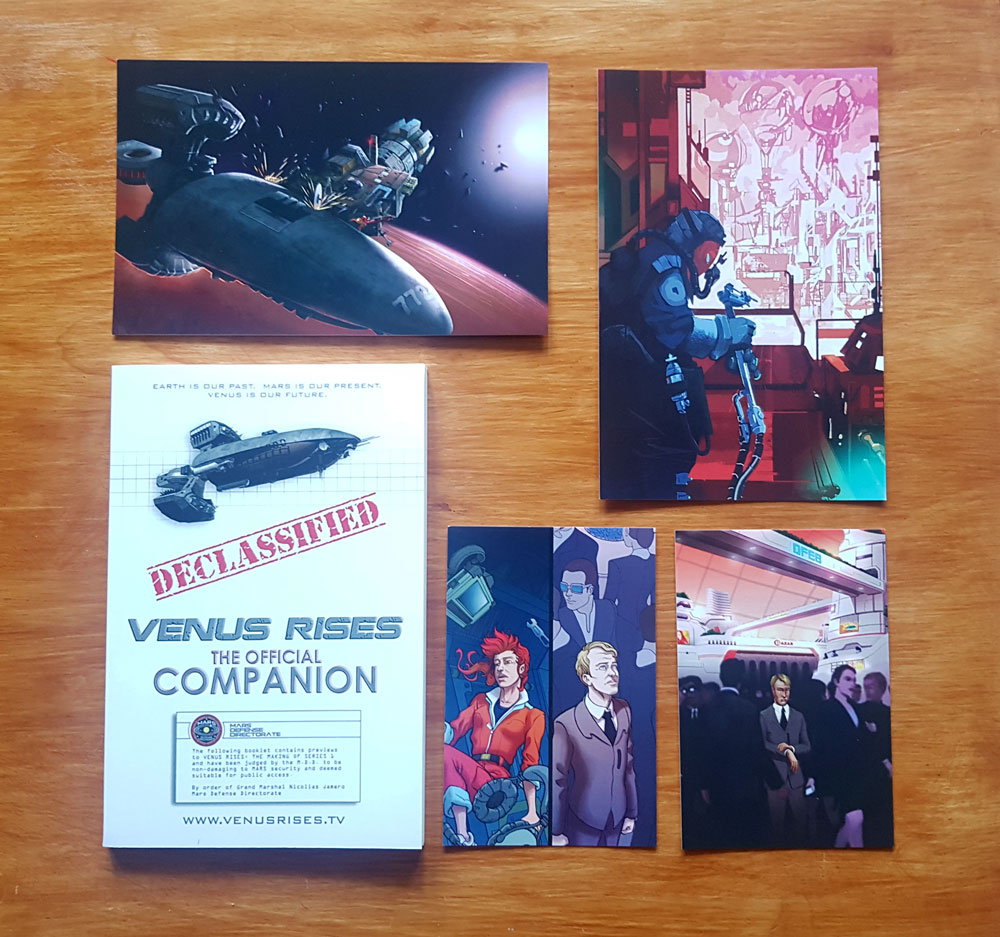 I'm currently juggling my time between design work, my second novel, illustrating a graphic novel anthology and maintaining this blog, and just about gripping onto my sanity. Seeing an indie creator like Birdsall stubbornly continue to develop his fictional universe over different platforms and series is thoroughly inspiring, and the reason I continue to review independent and self-published comics at Shelf Abuse.