Fancy a slice of the macabre alongside your Christmas turkey?
SelfMadeHero, the independent UK publisher of graphic novels, has now made some of H.P. Lovecraft's classic horror tales available exclusively for Kindle. An ideal gift for bookreaders and the perfect introduction to the extensive SelfMadeHero catalogue with new titles set to appear in 2013.
Two adaptations of H.P. Lovecraft's novels have been illustrated by I.N.J. Culbard, At The Mountains of Madness takes you into the icy realms of Antarctica where a scientific expedition unearth a shocking discovery about mankind's past that could impact our future. The Case of Charles Dexter Ward finds our eponymous hero obsessing over the life of his 16th ancestor with magical powers and knowledge of alchemy. Trying to emulate the wizard, Ward not only revives old experiments but also resurrects the mage himself with terrifying consequences.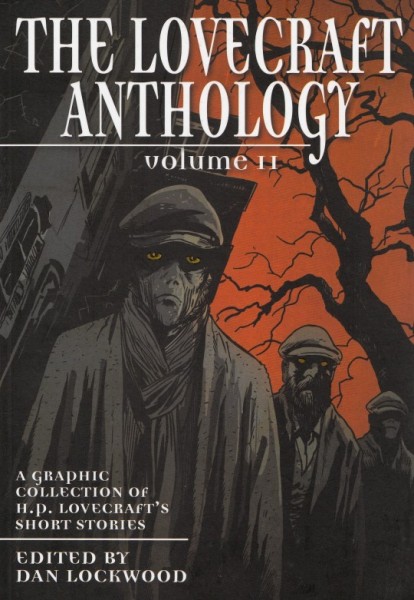 In addition, a selection of his short stories have been adapted in The Lovecraft Anthology Vol I featuring the creative talent of Dan Lockwood, Rob Davis, D'Israeli, Leigh Gallagher, Alice Duke and Culbard; and in The Lovecraft Anthology Vol II featuring Pat Mills, Jamie Delano, Steve Pugh and Mike McMahon.
For further information, visit www.selfmadehero.com.