Proficient City, the developer behind browser-based RPG Wartune, is asking players to help fund a novel spin-off.
It's been over three years since Wartune launched, and since then it's registered more than 10 million players from over 30 countries, with 100,000 people playing the game every day.
Says project leader Ever Chan of the novel: "Players not only clear dungeons and level up, they have become part of the story. There are quite a few players who have been asking to know more about Wartune's universe. They wonder what influence their decisions have, and where all the characters came from. They ask why they need to defeat Yaros, and who will be the real saviour. That's why we've decided to publish a novel."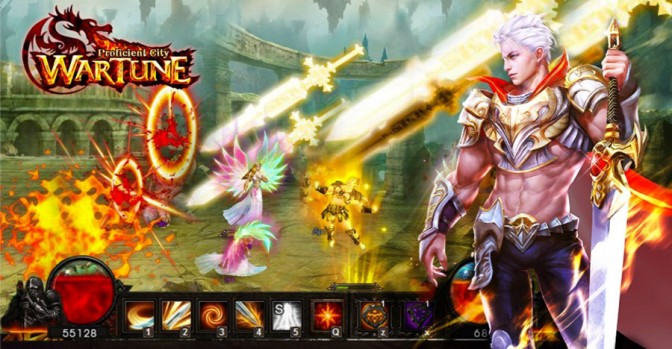 In order to promote interest in the novel, Proficient City will include a lot of information that explains some of the updates from the past few years. Readers will be transported to chapters in Wartune's history, and unveil some of its many mysteries.
Proficient City is currently crowdfunding the novel on Indiegogo.com. Rewards include exclusive game-related products such as dog tags and postcards, as well as in-game rewards, and of course the book itself.
If you're unfamiliar with the game but intrigued by the imagery and premise above, it's playable at www.wartune.com.